Internet is not a safe place as any hacker can access lot of your personal information and can also infect your computer by viruses.
Whenever you surf on the internet your IP address is exposed, and website you visit can be tracked with the help of your IP. Hackers can filter your information like which city are you from, your internet service provider, your Windows information, your browser details etc. Knowing your IP is the easy way to control your computer.
You can hide your IP address by using proxy software, but it is not always necessary to hide your IP while surfing. You don't need to hide IP from trusted site like Google, Yahoo etc, but these websites also track your IP address.
There are many ways to hide your IP while surfing the web. You can hide your IP using software, Web proxy or using VPN where main system id is tracked. Here, we have listed different software which will help you in hiding your IP address.
IP Hiding Software
Hide My Ass is a free web proxy site which will hide your IP for the website you want to be hidden. You have to enter URL of the website you want to surf and click the button now you can surf that website without revealing your IP. Hide My Ass use largest database of public open proxies which is updated 24/7. It hides data from network spies and hackers. It routes your internet traffic through secure anonymous proxy servers.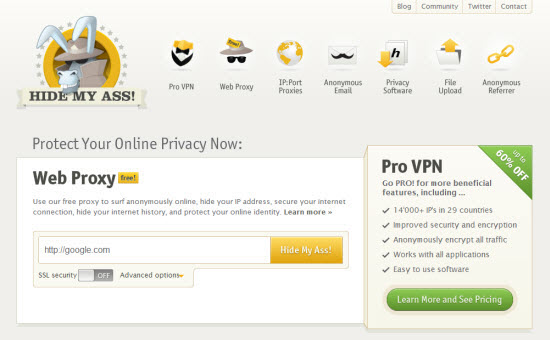 JonDo is a Java application, which is free to download. It helps you in hiding your IP address from computer hackers, and websites which can track your IP and can misuse. So, JonDo is the solution for your problem. It's a proxy tool for IP changing. You can use it by installing on your system.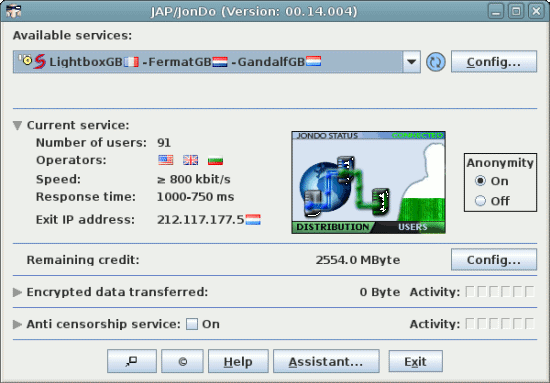 Hide My IP is a premium IP hiding tool. It allows its clients to change their real IP, anonymous surfing, and guard against third party that could be hackers, internet spies etc. This amazing software permits you using IP addresses of the countries whichever you would like. You can access the websites which are banned and restricted to be viewed in some other countries. It can be blogging sites, forums etc.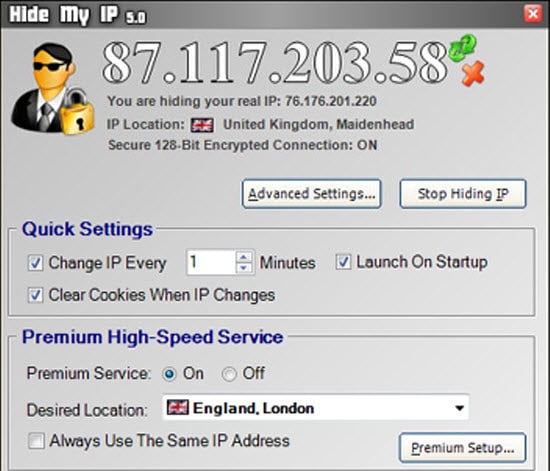 Hotspot Shield is an amazing computer IP hiding software. It is available in both free and paid versions. It protects your web-surfing, secures your data both at home internet and public internet both wireless and wired network. It is available for Windows, Mac, and Android etc.
Hotspot Shield secures your online shopping, online transactions, browsing etc. by hiding your real IP through HTTPS. It also makes you access the proxy and the blocked sites. So, this Software provides you internet security, browsing privacy and access to all information you need.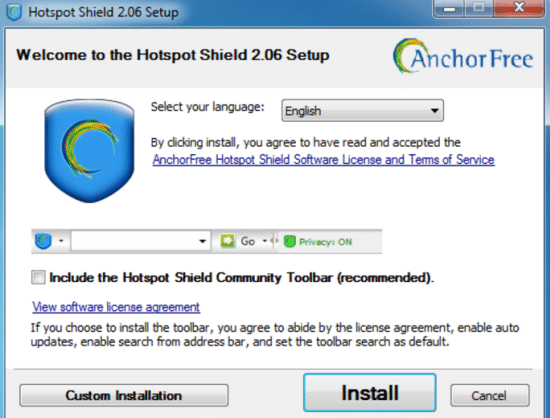 If you wish to make your web traffic appears from regions like United Kingdom, United States, Canada, Germany etc. and hide your real Internet Protocol (IP) address. Avail services of IP hiding tool i.e., HideIPVPN. HideIPVPN is a premium IP hiding tool. It secures your internet surfing and makes you access the access-restricted or blocked websites. Install this software and surf anonymously.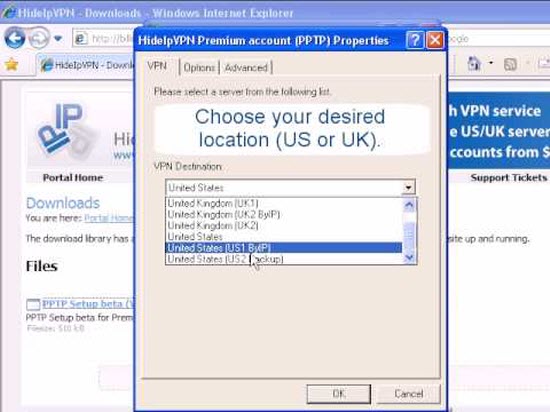 Hope you like our list of 5 Best Hide your Computer IP Software. We will be waiting for your comments whether you liked it or not or share the software you ae using.