Memories are special and Camera Apps go onto make them even more special for you. Here, I have listed down Best Android Camera Apps which will help you to capture shots and make them look beautiful, elegant and awesome. These Camera Apps work on Android devices like Smart-Phones and Tablets and are loaded with interesting and powerful set of features making them superior, easy-to-use and best Android Camera Apps on Google Play. So, have a look at these Camera Apps for Android Devices and I am sure you will find a suitable one for your photography needs.
6 Android Camera Apps for Beautiful Photography
Give a whole new dimension to your Android Smartphone with the responsive and easy-to-use Google Camera Android App. The Android Camera App comes loaded with powerful features such as Photo Sphere, Panorama, HDR+, Wide Angle, Lens Blur and Photo Stitching to give you superb and eye-pleasing photographic effects. It's certainly much more than your phone's built-in camera app. Its intuitive and beautiful Material Design Interface is extremely easy to use making your photo and video capturing a really pleasant and enjoyable experience. The Camera App runs on phones and tablets with Android 4.4+ KitKat and above.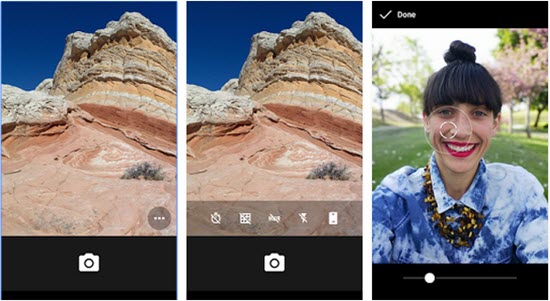 Camera Zoom FX (Premium) is rated among the best camera apps on Google Play. It has been loaded with powerful features to make your photography experience a really enjoyable one. Using the Android Camera App you get absolute control over the photographs you shoot on your Smartphone. Give beautiful artistic touch to your photos with its tons of settings. It provides tons of options including voice-activated shooting mode, collage mode, HDR, and much more. It offers bunch of overlays helping you to take well composed and stable shots. It also provides many focus modes, resolution settings, aspect ratio settings, and white balance options helping you take awesome photographs.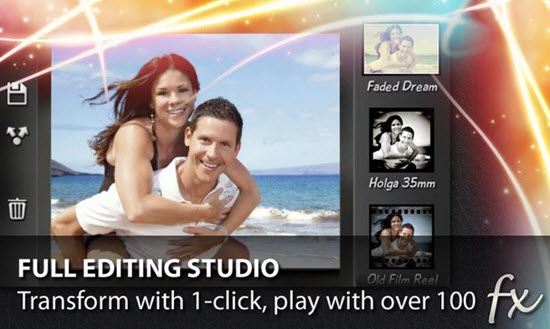 The VSCO Cam is the next pick in the list of best Android Camera App. Its numerous customization options and high quality of adjustments makes it a truly superb Android Camera App. It takes mobile photography to new heights of excellence with its tons of powerful features. VSCO Cam Android App makes shooting, editing and sharing photographs a truly delightful experience for you. It comes integrated with the VSCO Grid which lets you follow other creatives and enables you to post your collection. VSCO Cam comes with innovative processing technology which helps you to get elegant and stunning images. Its VSCO Tools fine tunes your photography with options such as Exposure, Contrast, Crop, Vignette, Straighten, Fade and much more. The editing process is also simple and easy to use.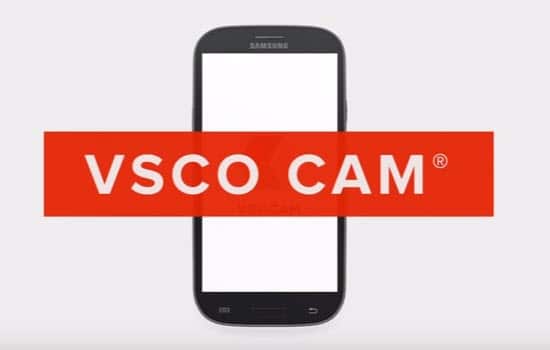 Camera360 Ultimate is one of the most popular Android Camera App on Google Play. It has been ranked as the No. 1 Android App in photography category in as much as 75 countries. It has extensive feature list and is simply the most powerful Android Camera App photography in the world. Moreover, it comes as a completely free app for photo shooting and editing. It has been empowered with bundle of professional editing tools and has over 200 free & exclusive photo filters. Some of its top features which will surely attract your attention include its multiple camera modes (such as Selfie Camera, Poster Camera, Audio Camera, and more), its free cloud album, intelligent facial recognition and skin smoothing features, fast and easy sharing to Facebook, Instagram, twitter along with its powerful photo editing tools.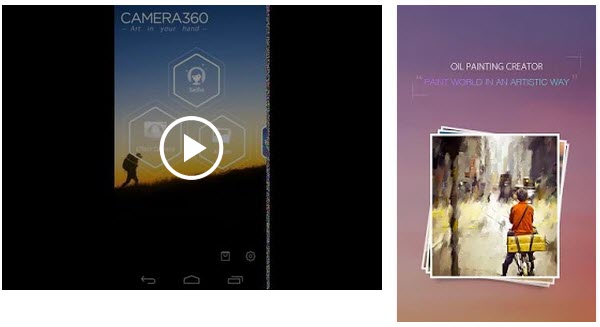 Camera 2 is another superb Android Camera App on Google Play. Developed by JFDP Labs, the Camera App offers many powerful features making it is a formidable Camera App for Android enabled devices. It exceeds from many built-in offerings on numerous fronts and is recognized as one of the best dedicated camera apps on Google Play. Talking about its features, the Android Camera App has many highlights that are worth mentioning. The App provides live preview of filters and effects applied to shots in real-time. Its editing tool is full of artistic effects that you can readily apply to your captured shots. It allows you to tweak saturation levels, contrast, and brightness and see these changes in the live preview. You can also load photos taken from a different app and can apply settings and filters using its powerful editing effects.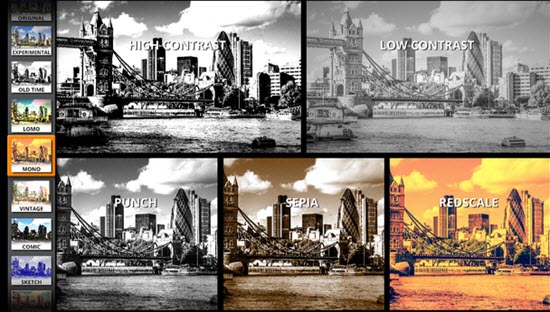 As its name suggests, A Better Camera is truly a superior Android Camera App for your Smart-phones and Tablets. It offers numerous interesting features making it one of the best Camera App for Android Devices. Some of its noteworthy features include BestShot, HDR, Night Mode, Panorama, White-Balance, Timestamp, Focus options, Burst and Expo Bracketing and many others. It allows you to take Group Portrait, Sequence Shots, Removing unwanted objects, etc. In short, it does everything you need from a power-packed Camera App.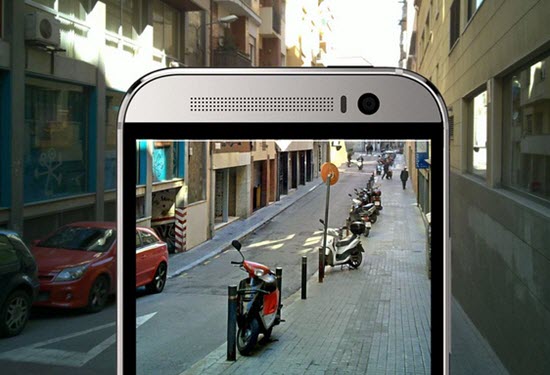 If you like these Android Camera Apps, please don't forget to share it on social sites with your friends.