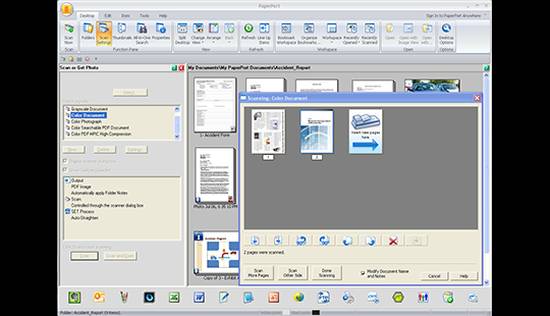 Having a paperless office is a dream for many. However, it can be a reality for you.

Many times we need to access remote computer like our friends PC to solve his computer problem or to do file sharing with them. You might even require to remotely accessing your home or office PC too. There may be other situations as well which demand remote desktop sharing. Your needs can be varied from …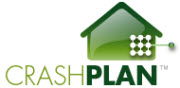 Whenever you think of backing up your computer data you start thinking of external hard drives and other removable media but all these process of taking are pretty painful and time taking but still necessary to take backup.